2 tags
1 tag
1 tag
1 tag
1 tag
1 tag
1 tag
1 tag
3 tags
1 tag
3 tags
2 tags
1 tag
1 tag
2 tags
1 tag
Untappd - Drink Socially: New Badges For All! →
untappd: It's been a while since we've released any new core badges. I know many of you have been itching for more challenges, so today we're happy to announce that we are adding 8 brand new badges for you to unlock! These badges mainly focus on beer styles and a couple specific venue types. …
1 tag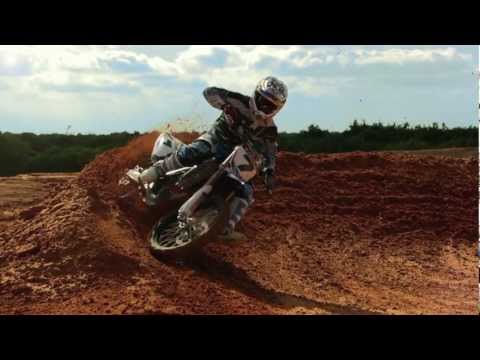 1 tag
2 tags
3 tags
1 tag
Untappd - Drink Socially: American Craft Beer Week... →
untappd: As we're all very aware, the American craft brewery scene is exploding. With thousands of news breweries and brewpubs popping up across the country, there's no doubt that the craft beer culture is deeply rooted and starting to take on the mainstream. While we should be celebrating this…
3 tags
2 tags
4 tags
1 tag
1 tag
When life is good, make the most of it and cherish the time!
1 tag
2 tags
2 tags
Insurance for retired NFL players?
Radio host are blasting the #NFL for not paying for insurance for retired players. These guys make good money each year to play a game. Can't the retired players afford their own insurance? What do you think?
2 tags
Source: TheSimpleDollar.com
3 tags
Observation of the day
I think my closet has more race t-shirts, than casual t-shirts.
"You must push through the frustration and look at the gain beyond the pain."
– @RickWarren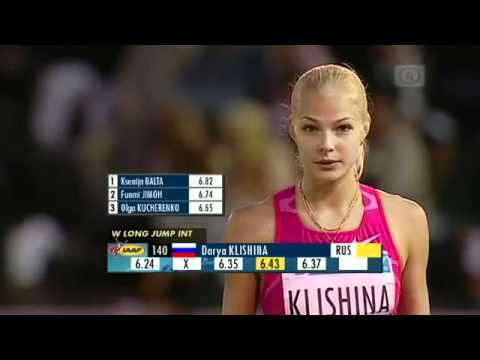 1 tag
1 tag